Welcome to the SteemChurch International Ministry blog.
Be blessed the whole community and brothers,
We have been working on the transition of @steemchurch I believe that everything is walking in the purpose that God desires, although there is still much to be done there are many people willing to work for God's work on earth.
Before continuing, we want to send a message of encouragement to our brother @emiliocabrera who is going through hard times for his mother's physical departure. We know that God is our strength in any circumstance, and we hope that you will return soon to continue the struggle we have undertaken I know we all share this pain with you.
Psalm 37:39
The salvation of the righteous comes from the LORD; He is your strength in the time of anguish.
The consolidation of the transition is taking place, however it is important to remind you that we must continue with our objective of the expansion to Telos and the promotion of our hearts.

We are focused on the membership of the church, based on the fact that the people who will be part of Steemchurch's executive committee will be chosen soon.

Likewise, we will assign functions for the direction of Technology, Communication and Information of the church. It is in charge of developing and maintaining the information and communication technologies, guaranteeing the updating of the information services, in the different platforms where the church interacts. : steemit, Telos etc.
Goals

Assist in the technological support to facilitate, in its broadest sense, the processes necessary to promote the capture, generation, organization, transfer and collective use of the information carried out by the Management.
Functions

Attend and give support or technical and technological support in digital, audiovisual, multimedia and internet to the different organizational levels of the Management in accordance with the current and updated technological innovation demand of all social networks and / or those blockchain platforms used.
Keeping all members of the church informed of all relevant aspects of the platform with the other entities involved for the common benefit.
Design audiovisual, computer, telematic and internet resources for use in information dissemination projects and management documentation.
Analyze the processes of the information systems to be automated as dapps and perform their feasibility study in order to determine their possible implementation.
PROJECT UPDATE
Our project management is also about to begin its operation, we will also announce the person who will be directly in charge of this unit, the call is to all the parishes and the community in general to clearly present their ideas and projects to the mail that will be created for this purpose. , remember that we must unify criteria and establish feasible general projects that can be developed in multiple communities, the vision of the church is one, and steemchurch will be guided in a single criterion, in this way we will consolidate its structure.

STEEMCHURCH TELOS PDATE
The records in the Steemchurch Telos community should continue to grow as we move forward, it is important that each of us have our own data of the people we are entering, for a follow-up.
As an additional consideration we can work with groups of children, youth, foundations, hospitals, non-profit organizations, community organizations and others, where collective income is guaranteed with absolute responsibility.
All parishioners if Steemchurch can now have a feel of daily blessings if Acorns and HEARTs with the latest EOS Lynx Wallet Version: v3.1.0, you can transact your acorns and Hearts in seconds.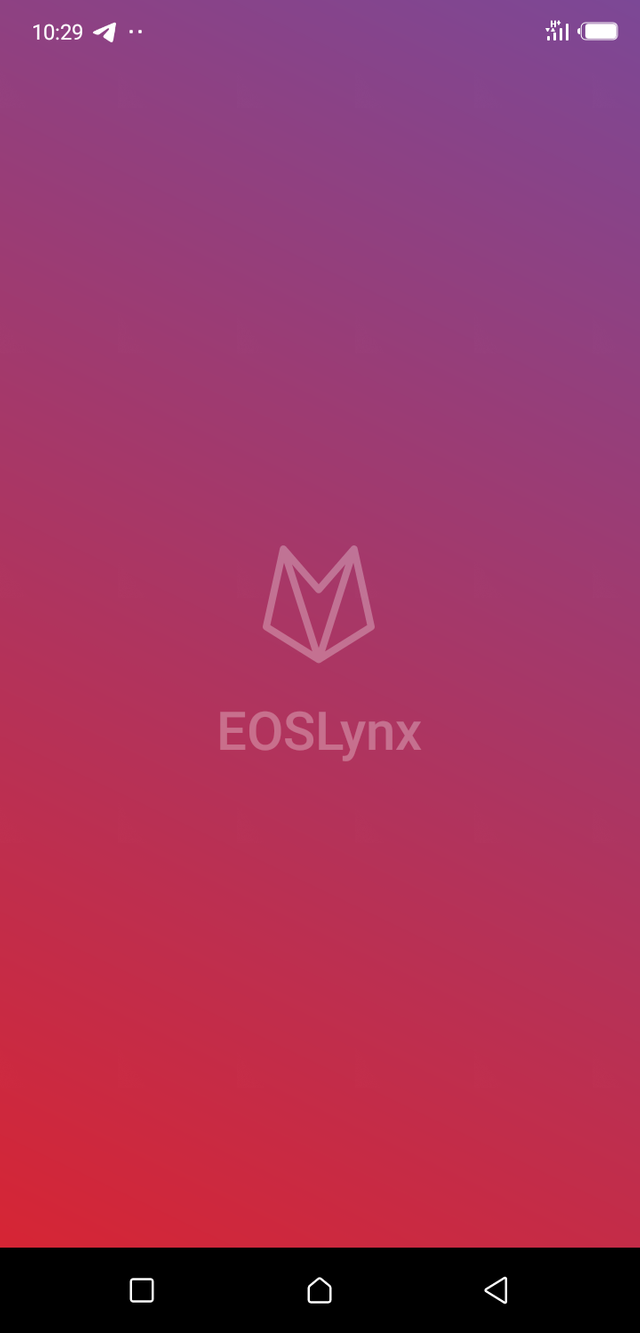 You can read the complete message made by @uyobong in the following link:
https://steemit.com/telos/@uyobong/hurray-atelos-acorns-hearts-can-now-be-transacted-on-eos-lynx-dapp-for-mobile-phones-o44p3npi

SteemChurch Telos Expansion: your NEW SteemChurch Telos account
The SteemChurch Telos expansion is about establishing ourselves on a new platform capable of facilitating trade, banking, commerce and logistics – opening up many more opportunities than social media and blogs.
Telos is one of the most advanced blockchains on the planet. Incredibly fast and highly scalable. Built from the same blockchain architecture as EOS, Telos can do everything EOS can do. At the moment, however, Telos is relatively unknown and resources are cheap. Which means that we are establishing here at an ideal time.
For the first access to your account we recommend that you download SQRL to your PC.
If you have any questions, please do not hesitate to consult through the email:
darlenys@steemchurch.org
Or in our situation room SC.Telos in Telgram:
https://t.me/joinchat/JfcYQRZKH3Fu0M9kIzcjjw
To register at Steemchurch telos, fill out the following form:
https://goo.gl/forms/TOJ4cCDiMT4KlM0g2
Our special thanks @steempress-io.for their collaboration to add value to this platform. If you want to use steempress, look for information here:steempress
We thank all those people who have contributed to our community to grow. 
@pennsif, @luppers, @redes, @hanshotfirst, @theycallmedan, @redpalestino, @wilx, @curatorhulk, @ripperone,@penguinpablo,@newhope.